Image slide
Image slide
Image slide
Image slide
Image slide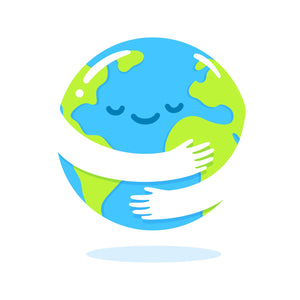 Because we care
All of our treats are 100% plant-based, so they are egg and dairy free. Our cake and brownie packaging is eco-friendly, recyclable and compostable. Because we care, we are constantly working to ensure that we are not harming animals or our precious planet.
Gift cards
Shopping for someone else but not sure what they would like?
Give them the gift of choice! We can email you an e-gift card for that plant friendly friend.
Learn more